Bora
Pressure difference Maribor – Triest. Druckdifferenz zwischen Maribor und Triest.

Raw data retrieved from DWD
If pressure difference <-4hPa Bora is likely (red dotted line) / Unter -4hPa Differenz ist Bora wahrscheinlich (rote Linie)
Mehr Infos
High resolution AROME forecast: Lago di Santa Croce
Raw data retrieved from MeteoFrance. Hochauflösendes (1.3 km) Model zur detaillierten Windvorhersage. Geplottet sind jeweils zwei Modelruns (berechnet um jeweils 00h und 12h). Mehr Infos finden sich hier.
AROME 00h run
AROME 12h run
Grado and Triest
MOS forecast
retrieved from www.ilmeteo.it
retrieved from www.profiwetter.ch

Other useful links
INCA
ILMETEO
UIBK-GFS
WindGuru
Wind data: Current and past conditions (requires account and login)
Radiosonde Rivolto
12 UTC (=14h MESZ) Radiosondenaufstieg: Taupunktstemperatur (dewpoint temperature) (blau/blue) und Lufttemperatur (temperature) (rot/red). Thermikgüte (=Steigen) wird aktuell immer um 14:50 aus den Radiosondendaten berechnet. Soaring values calculated for 14:50.
WebCAMS
Lago di Santa Croce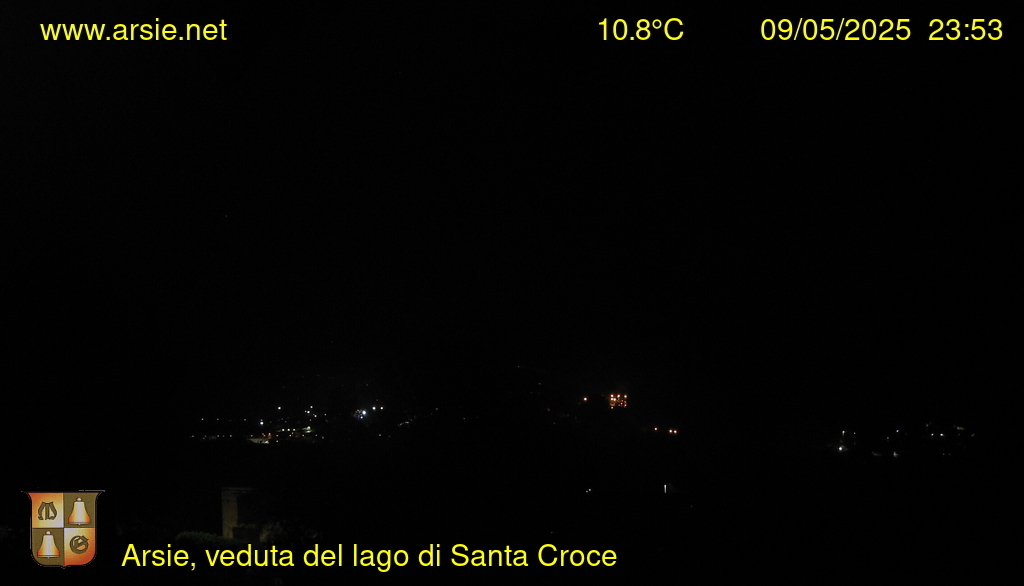 Lago di Santa Croce: Lega Navale Belluno
Grado
Meteoblue